Lorenzo Stecconi
Musician, Composer, Producer.
"Don't be afraid of things because they're easy to do"
(Brian Eno – Oblique strategies)
Italian musician, composer and producer, born and based in Rome.

Guitar player and producer in Lento, instrumental ambient metal band.

As a soundman and producer he counts more than 60 albums released by labels such as Neurot, Ipecac, Denovali, House of Mythology, SupernaturalCat, Bridge9, Trost and Consouling Sounds.

During the past years he had the pleasure to work with artists such as:
Zu, Ufomammut, David Tibet, Amenra, Thighpaulsandra, Eugene Robinson, Cindytalk, Dalek, Tony Buck, The Secret and many others.

Since 2013 he's the sound engineer for Zu with which he recorded 6 albums and travelled the world for more than 250 gigs.

From the beginning of 2018 he mainly focused his time working on composing, working on his first solo record and studying orchestral composition for films and media.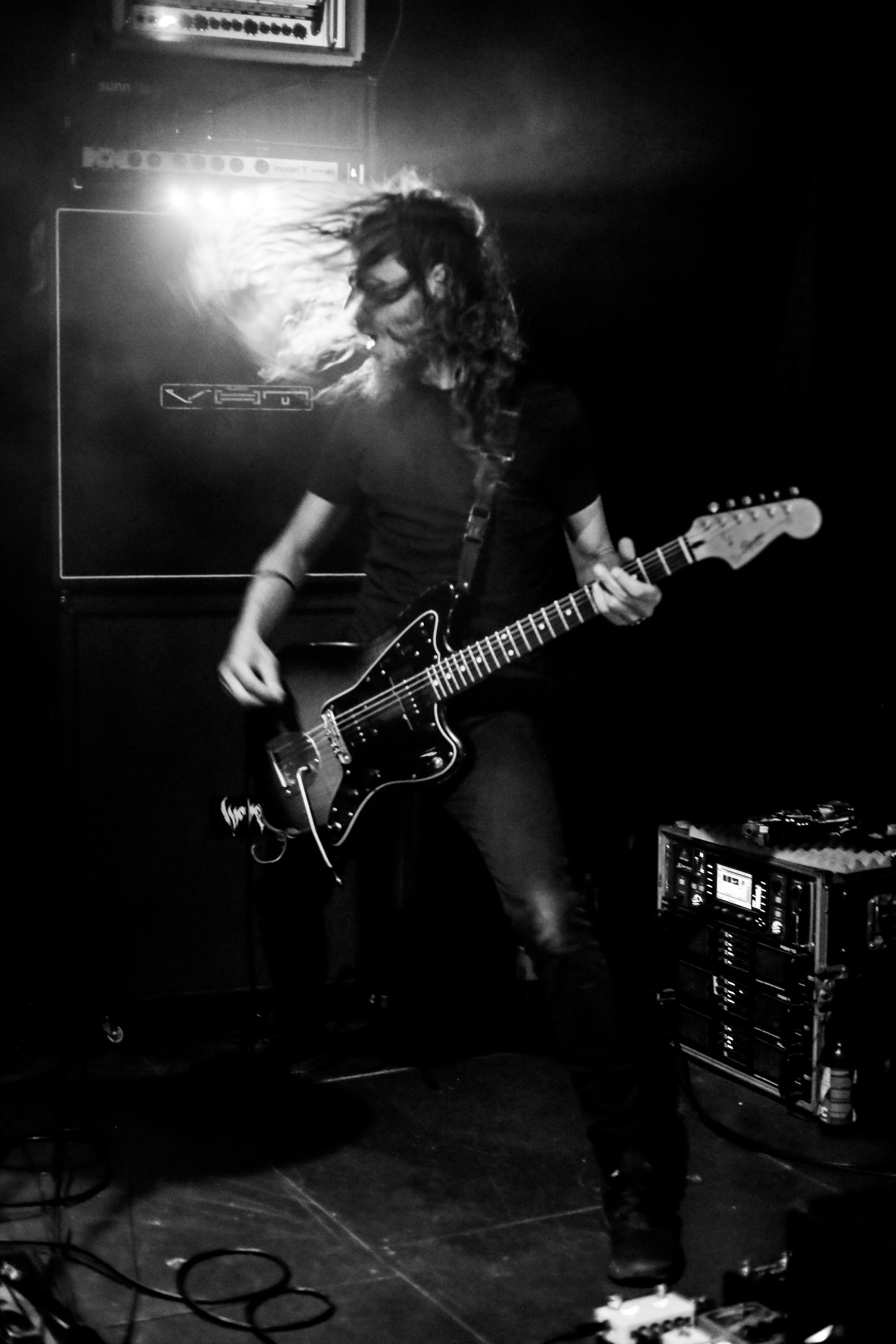 Contact
---
Feel free to contact me for any question regarding Composition, Production, Mixing or Mastering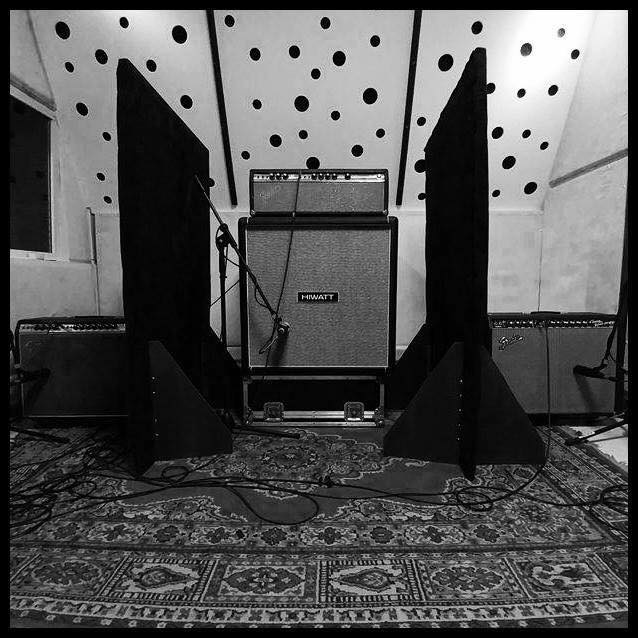 © Pictures by Stefan Tammerman, Svetlana Selezneva and Massimo Impavido Pistolesi