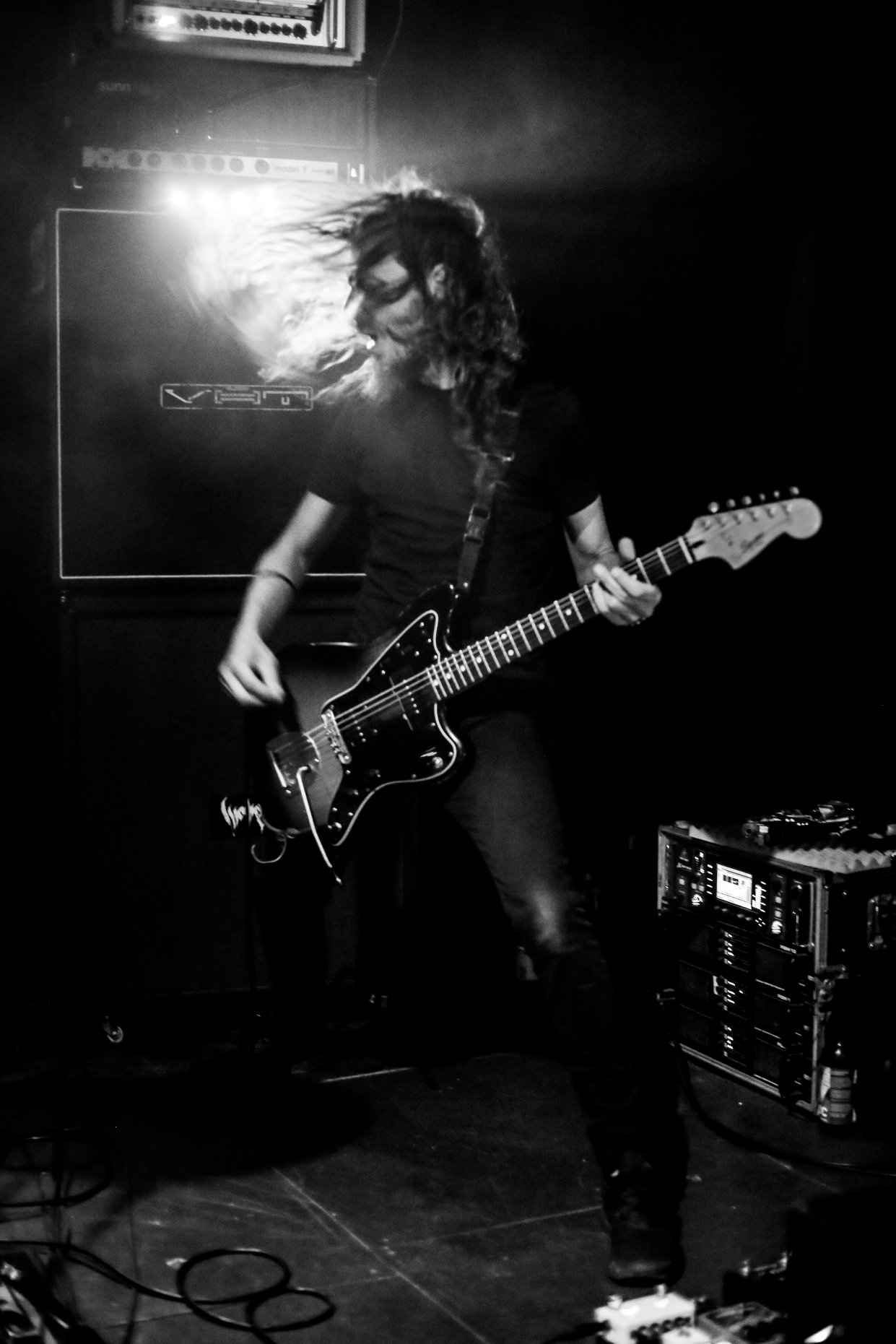 Biography
Italian musician, composer and producer, born and based in Rome.
He started to play guitar when he was 13 years old, and at the same time he developed a great passion for sound engineering and sound production.

In 2004 he started Lento, experimental post metal band which released 7 albums and played more than 200 gigs around Europe.
In the same year he joined the team of Locomotore Recording Studio in Rome, in which he started to work with bands such as Ufomammut, Zu and many others.

As a producer and soundman he counts more than 60 albums released by labels such as Neurot, Ipecac, Denovali, House of Mythology, SupernaturalCat, Bridge9, Trost and Consouling Sounds.

During the past years he had the pleasure to work with bands/artists such as:
Zu, Ufomammut, David Tibet, Amenra, Thighpaulsandra, Eugene Robinson, Cindytalk, Dalek, Tony Buck, The Secret and many others.

Since 2013 he's the sound engineer for Zu with which he recorded 6 albums and travelled the world for more than 250 gigs.

From the beginning of 2018 he mainly focused his time working on composing, working on his first solo record and studying orchestral composition for films and media.